---
This file appears in:
Old Corner Drugstore
---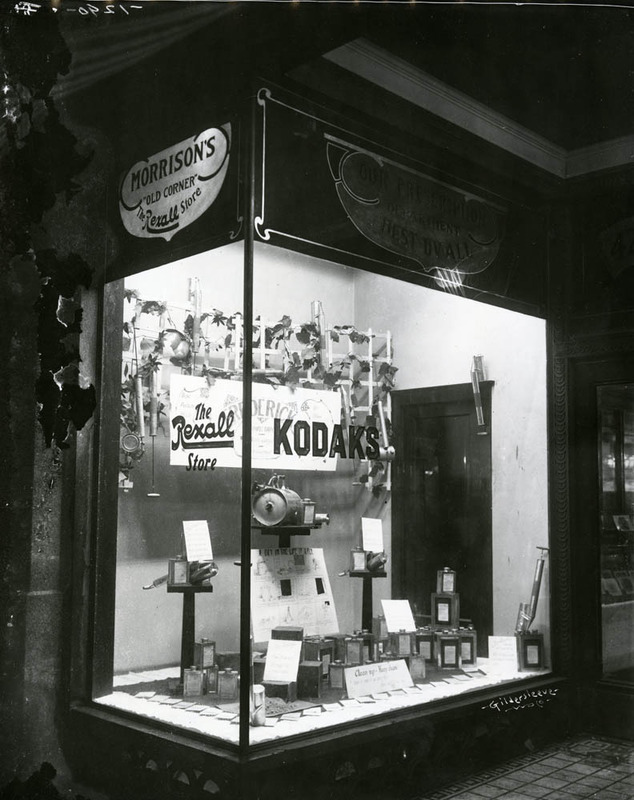 Around 1913, the Old Corner Drug Store licensed the Rexall brand name. This enabled the drugstore to remain independently owned while still offering customers products under the Rexall name. It also was an official retailer of Kodak photographic supplies (film, chemicals, and paper).
---
This file appears in:
Old Corner Drugstore
---
The Old Corner Drugstore is the birthplace of Dr Pepper. In 1885, Morrison's Old Corner Drugstore introduced Dr Pepper to customers who eagerly drank the sweet concoction of twenty-three different flavors. Located at 329 Austin Avenue on the bottom…