Constant Growth and Change
---
This file appears in:
First Presbyterian Church
---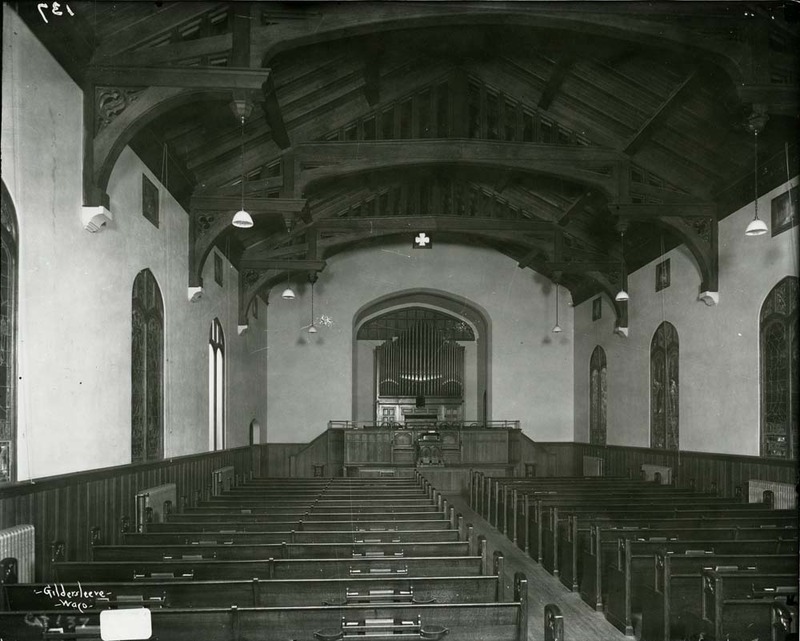 To meet the needs of the growing congregation, the church was renovated and new buildings were added several times during the twentieth century. These additions were funded by member pledges as well as by sources such as the proceeds from a book of Rev. John's sermons which were published in a book titled All Are Chosen.
---
This file appears in:
First Presbyterian Church
---
First Presbyterian Church of Waco is one of McLennan County's oldest Protestant congregations, formed several years before Waco's incorporation as a city. On April 20, 1855, a group of Presbyterians in Waco Village petitioned the Central Texas…