---
This file appears in:
Baylor Homecoming Parade
---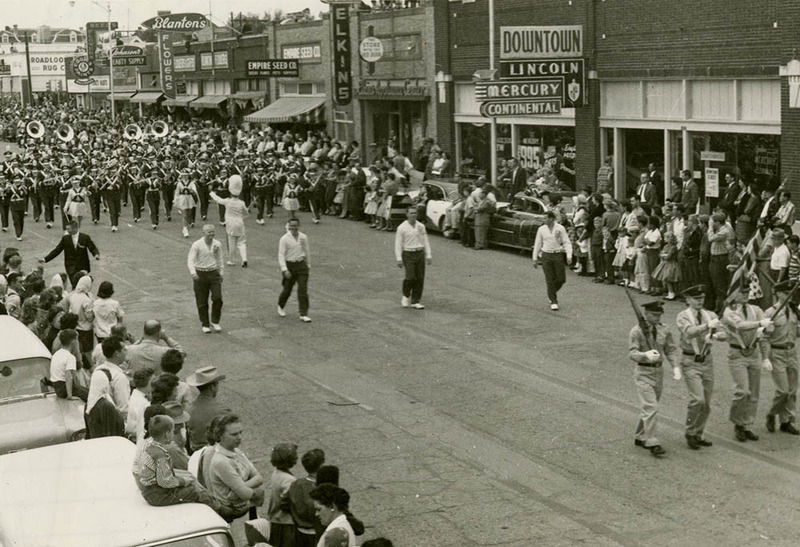 In keeping with wartime rationing, Baylor President Pat Neff banned all gasoline-powered vehicles from the 1942 parade. As a result, students marched in groups and decorated wagons and buggies. From 1943 to 1945, the parade was cancelled altogether due to the intensification of the American war effort abroad.
---
This file appears in:
Baylor Homecoming Parade
---
For over a century, the Baylor University Homecoming Parade has played an important role in the relationship between the institution, its alumni, and the greater Waco community. The tradition began in the fall of 1909, when Baylor alumni received a…