Amicable Life Insurance Company Founder (September 1911)
---
This file appears in:
Amicable (ALICO) Building
---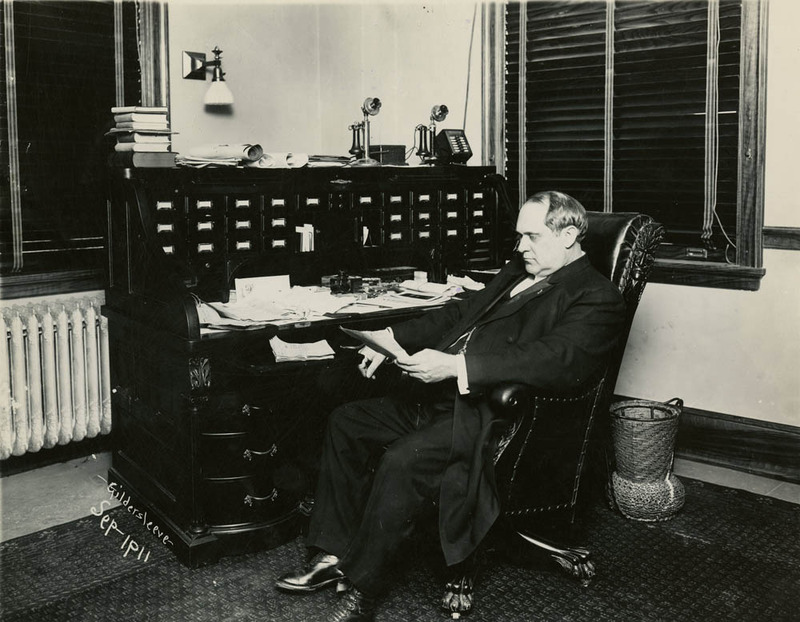 Artemas Roberts was originally a teacher but desired to do something different with his life. He worked his way up through several insurance companies and in 1908 took advantage of the mass exodus from Texas of twenty-three insurance companies due to changes in Texas regulations. In 1909, Roberts and his board members chartered the Amicable Life Insurance Company.
---
This file appears in:
Amicable (ALICO) Building
---
After the Amicable Life Insurance Company opened for business on April 2, 1910, the owners began searching for a location to house their new business. The owners of First National Bank, located at Fifth Street and Austin Avenue, also served as…