---
This file appears in:
Bob "Tumbleweed Smith" Lewis
---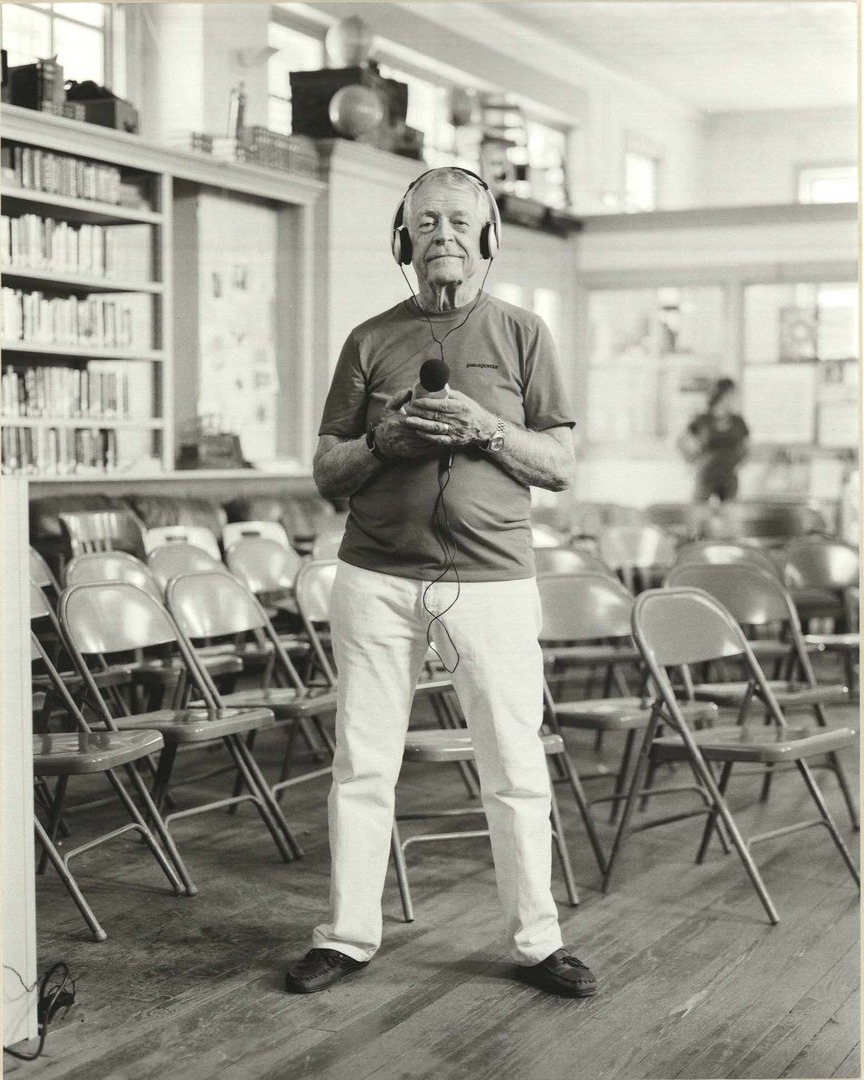 When Smith started his own program, he mailed tapes off to several Texas radio stations. Out of the sixty-five stations he initially sent tapes to, only two decided to pick up his program; KZZN of Littlefield and KHEM of Big Spring. That number would grow, Smith is featured on forty-seven radio stations across Texas like Brenham, Crockett, Humble, and Fredericksburg just to name a few.
---
This file appears in:
Bob "Tumbleweed Smith" Lewis
---
"Tumbleweed Smith," born Bob Lewis in Waco in 1935, has made a name for himself in broadcasting throughout the state of Texas. Inspired by a tumbleweed that rolled across his West Texas lawn and his mother's maiden name, he adopted the persona of…