---
This file appears in:
Evangelia Settlement
---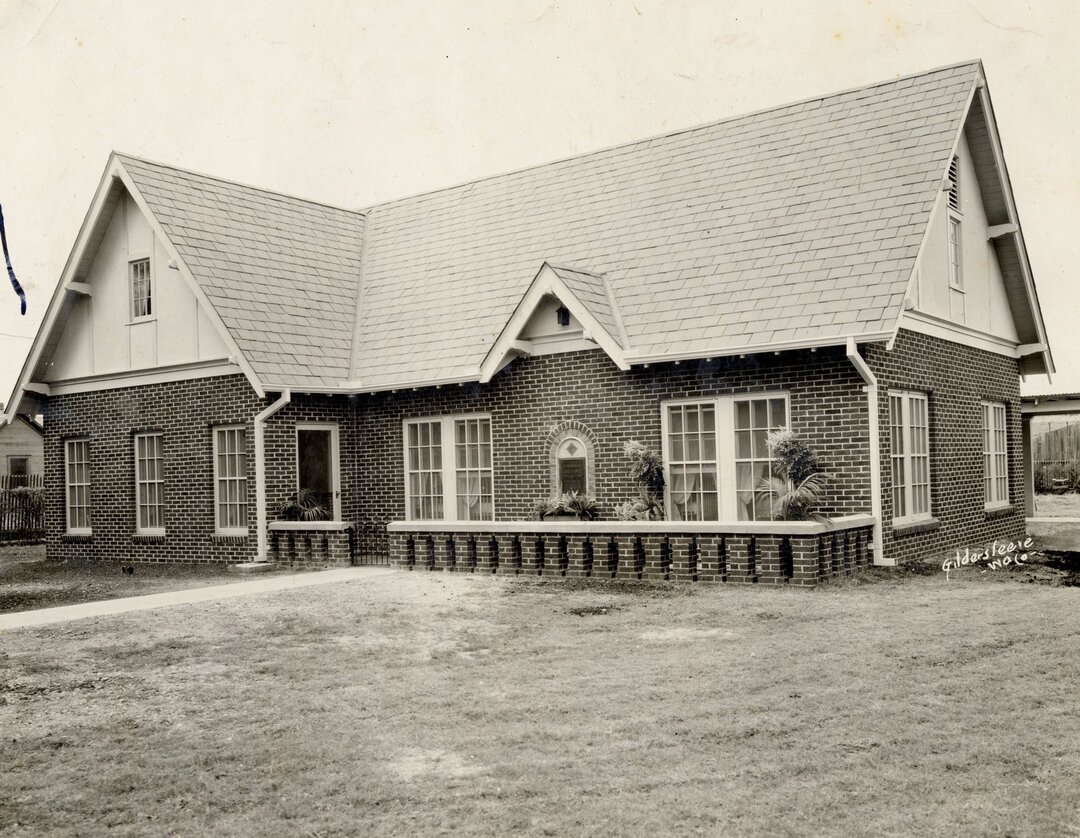 Gifted by Mrs. A.J. Dossett in 1927, the Evangelia Home and Baby Cottage allowed Evangelia to extend care to fifteen infants. The building contained a large playroom, dormitory, nurse's station, bathroom, and kitchenette. A cement walkway with a cover connected the cottage to the main building.
---
This file appears in:
Evangelia Settlement
---
Seeking to provide refuge to children and families in need, the Evangelia Settlement Home opened in 1908. Established by religious reformers Ethel Dickson and Nell Symes, the home aimed to care for the least of these throughout Waco's community for…