---
This file appears in:
Black Baseball in Waco
---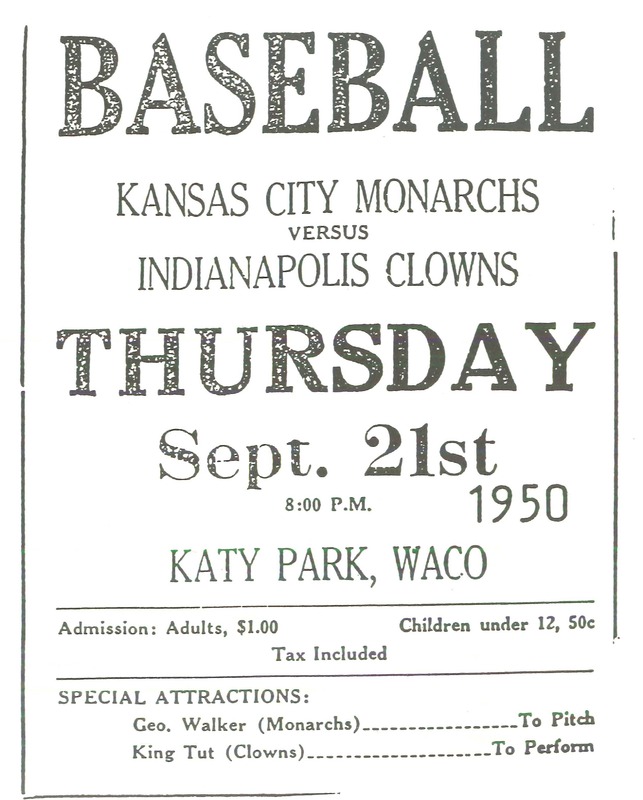 George T. Walker spent the waning years of his career with the Kansas City Monarchs and proved to be a draw for the hometown Waco crowd whenever he was in town. After his career ended in the early 1950s, Walker returned to Waco where he lived until his death on August 19, 1967. He is buried at Greenwood Cemetery.
---
This file appears in:
Black Baseball in Waco
---
As "America's pastime," baseball also imbibed the country's original sin: racism. This scourge haunted the game from its earliest days, but by the start of the twentieth century the formal segregation of baseball was complete and remained so until…