---
This file appears in:
The Ku Klux Klan in Waco
---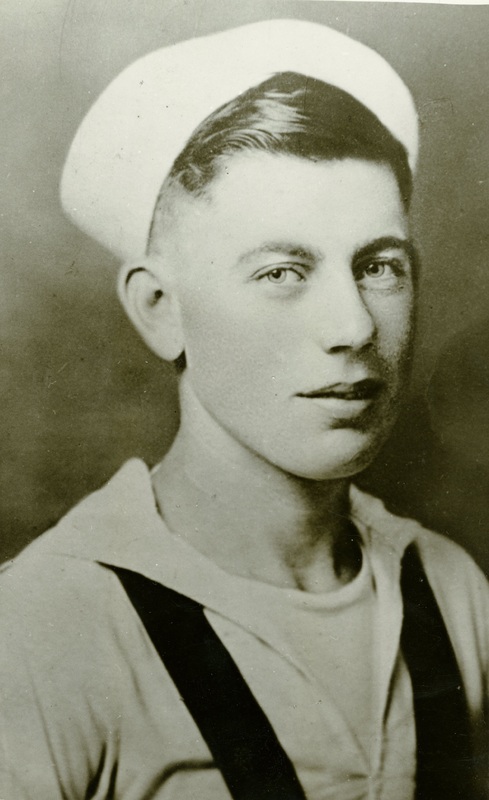 Horace Sherman Miller, who started a Klan mail-order chapter, served in the navy during World War I and then later worked as a railroad yardmaster. He was diagnosed with tuberculosis in 1944, and the disease progressed to the point of making him an invalid. He lived with his mother and step-father from then on.
---
This file appears in:
The Ku Klux Klan in Waco
---
The Ku Klux Klan (KKK) stands as one of the most infamous secret societies in American history. The white robes and pointed masks symbolize prejudice, terror, and fear to Americans nationwide. Waco…