---
This file appears in:
The Ku Klux Klan in Waco
---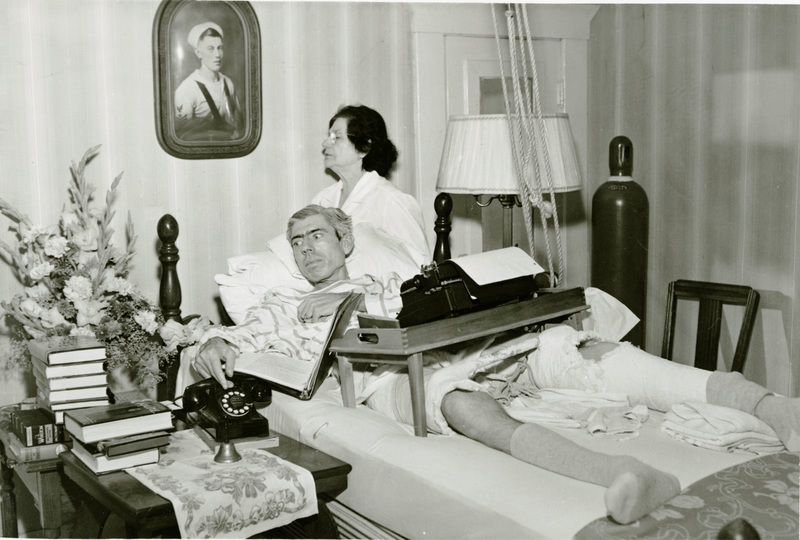 Horace penned his newsletter Aryan Views almost exclusively from his bed with the typewriter and small desk seen here. He was virulently anti-Semitic, anti-Catholic, and anti-black. His newsletter reached Britain, Mexico, Europe, South America, Australia, the Middle East, and South Africa.
---
This file appears in:
The Ku Klux Klan in Waco
---
The Ku Klux Klan (KKK) stands as one of the most infamous secret societies in American history. The white robes and pointed masks symbolize prejudice, terror, and fear to Americans nationwide. Waco…