---
This file appears in:
1926 Baylor-A&M Football Riot
---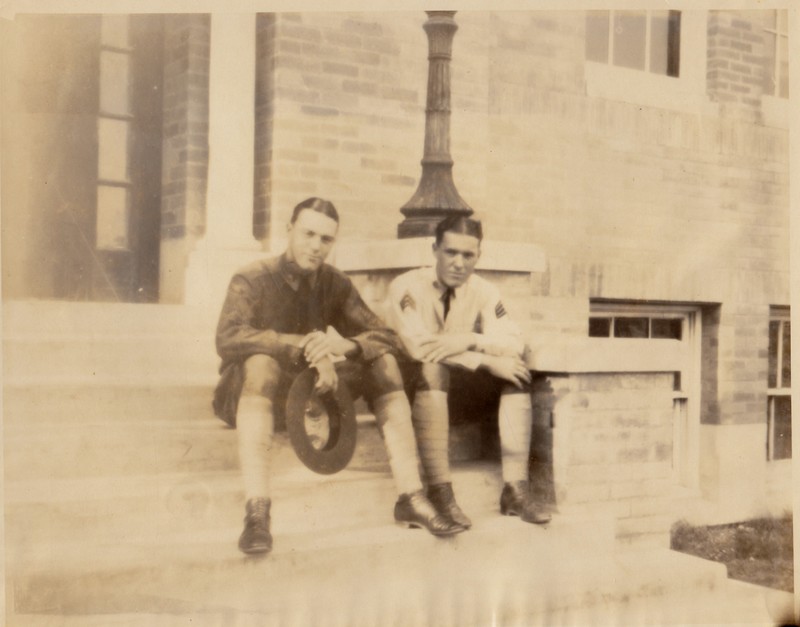 Charles and his younger brother Harry looked especially alike and were often referred to as "the twins," even though Charles was two years older. They were best friends and entered A&M and the cadet corps at the same time in 1922. They would have graduated together in the spring of 1927.
---
This file appears in:
1926 Baylor-A&M Football Riot
---
When football fans hear "Battle of the Brazos," they think of an old rivalry between Baylor and Texas A&M (formerly The Agricultural and Mechanical College of Texas), two schools situated on the…