---
This file appears in:
1926 Baylor-A&M Football Riot
---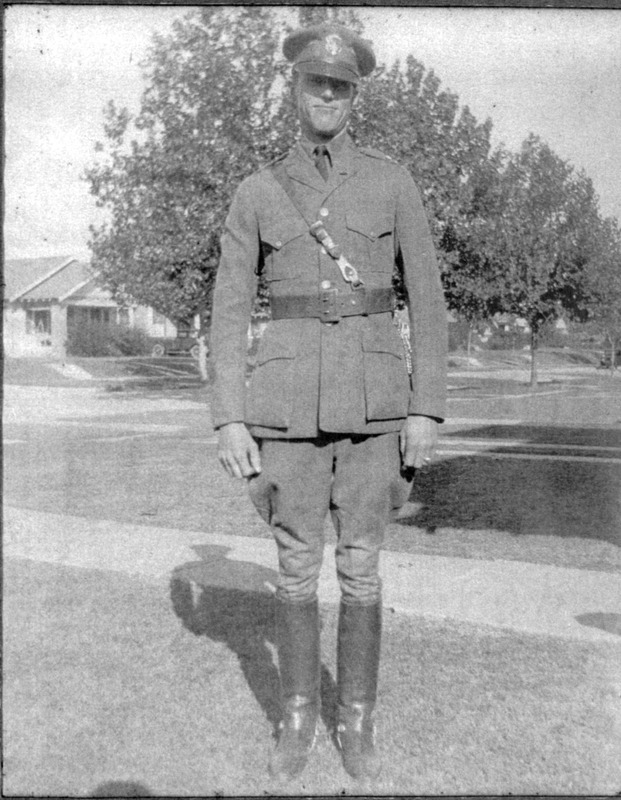 Charles's parents, Alexander and Jemina Sessums, did not know of their son's death until they arrived in Waco. They expected to retrieve him from the hospital and take him home to recouperate. They were informed of Charles's death by Baylor President Samuel Palmer Brooks as soon as they stepped off the interurban train from Dallas around 1:30 p.m. on October 27. Charles had passed away that morning at 9 a.m.
---
This file appears in:
1926 Baylor-A&M Football Riot
---
When football fans hear "Battle of the Brazos," they think of an old rivalry between Baylor and Texas A&M (formerly The Agricultural and Mechanical College of Texas), two schools situated on the…