---
This file appears in:
1926 Baylor-A&M Football Riot
---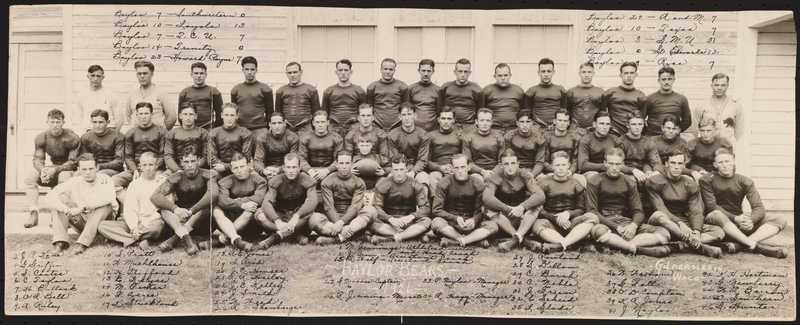 For a while during the investigation, Detective Benedict thought the culprit who struck Charles Sessums might have been a member of the Baylor team, Sam Coates. His name was later cleared when it was discovered he had struck a cadet, but it was Cadet Hart, one of the two who rushed into the field at the beginning of the riot. Cadet Hart was not severely injured by the blow.
---
This file appears in:
1926 Baylor-A&M Football Riot
---
When football fans hear "Battle of the Brazos," they think of an old rivalry between Baylor and Texas A&M (formerly The Agricultural and Mechanical College of Texas), two schools situated on the…