Best Band 14 Years in a Row
---
This file appears in:
Henry William "Hank" Thompson
---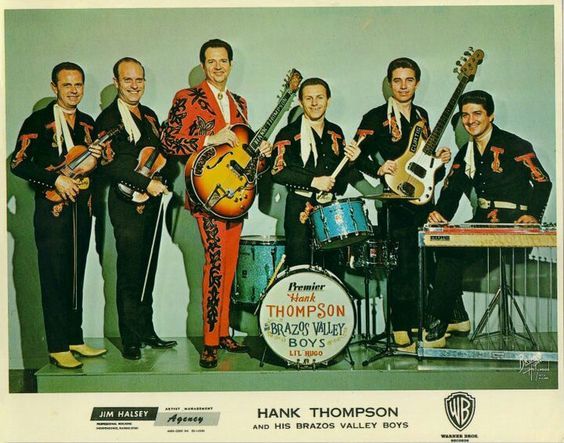 Hank initially did not want to record "The Wild Side of Life" because he thought it was unoriginal, as the song was not his. His wife at the time, Dorothy, convinced him to cut the song. After writing a second verse and changing the order he recorded the song just to please his wife.
---
This file appears in:
Henry William "Hank" Thompson
---
"The King of Western Swing," the "living root of country music." Henry William "Hank" Thompson became a western swing and country music star right from his hometown of Waco. Hank was born in Waco on September 3, 1925 to German-Czech immigrant…