---
This file appears in:
Henry William "Hank" Thompson
---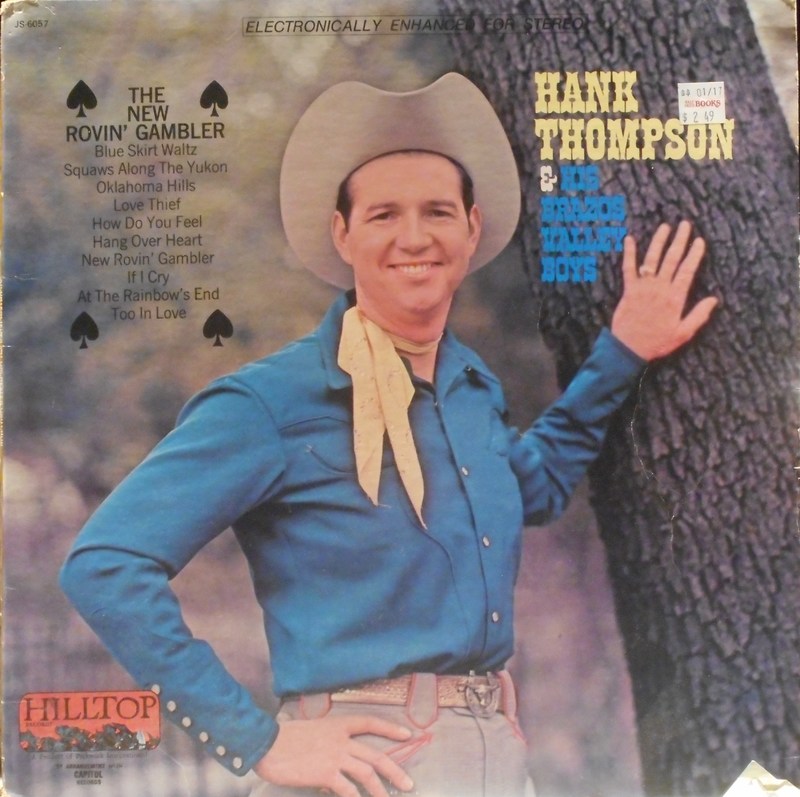 Hank once admitted that something most people did not know about him was that he had a very hard time tuning his own guitar. Additionally, he told a reporter that if he could have a dinner party with anyone it would be Edgar Allen Poe and Thomas Jefferson. Also, his biggest regret was not getting Albert Einstein's autograph when he had the chance.
---
This file appears in:
Henry William "Hank" Thompson
---
"The King of Western Swing," the "living root of country music." Henry William "Hank" Thompson became a western swing and country music star right from his hometown of Waco. Hank was born in Waco on September 3, 1925 to German-Czech immigrant…