---
This file appears in:
Magnolia Market at the Silos
---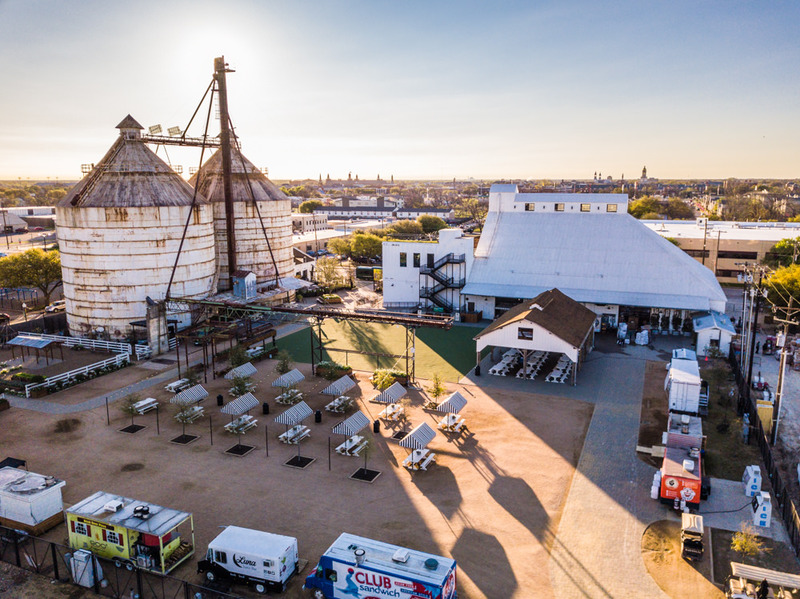 An aerial view of the Silos shows the whole layout. Picnic tables line the open space for visitors to enjoy their food truck meals, and all within view of the Silos stage for performances. A rendezvous inside the retail store can provide some shelter from the Texas weather, and the bakery on the other side of the Silos fuels tourists daily.
---
This file appears in:
Magnolia Market at the Silos
---
A decade ago no one dreamed that two abandoned cottonseed silos would become the icon of a burgeoning retail empire—yet that is exactly what happened. After the Brazos Valley Cotton Oil Mill closed in…