---
This file appears in:
Rich Field Army Air Base
---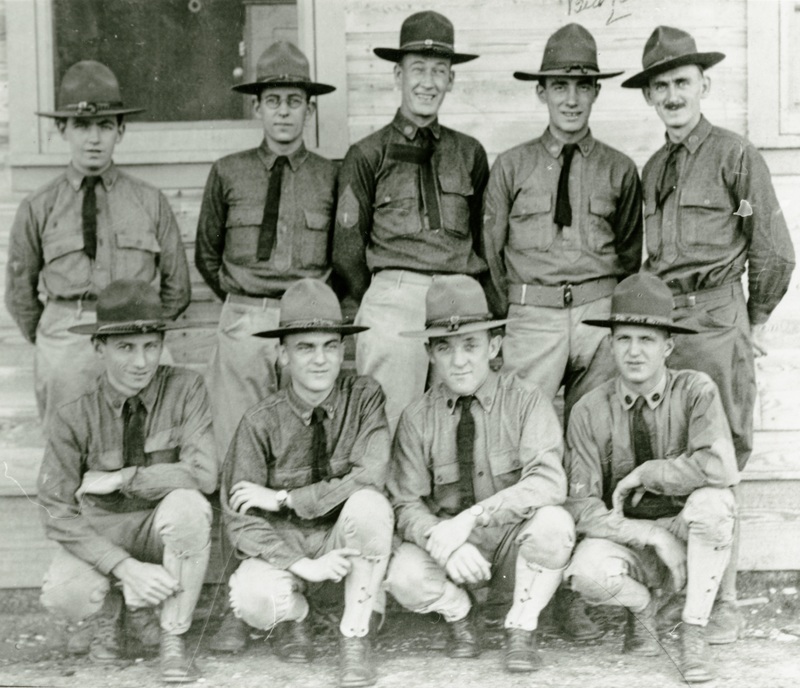 Though not everything is known about exactly what kind of entertainment took place at Camp MacArthur and Rich Field, testaments to a Rich Field Orchestra continue to circulate. This orchestra group created a vaudeville show complete with other elements like a jazz band, a juggler, and even an artist drawing on stage with Crayons. They debuted at the City Auditorium in Dallas. Due to men being deployed, the acts changed frequently, but the men continued to perform because their efforts went to fund the $10,000 swimming pool at Rich Field. The eclectic acts were later pared down to only musical numbers, but these numbers told stories of enlisted life at Rich Field. From narrating a young flyer's life from his physical exam at the base to his death at seventy-five, to a cadet's love story, to a comedic tale of mishaps among the older cadets like getting their beards stuck in the controls, the vaudeville show helped to encapsulate and communicate the experiences of young pilots preparing for war.
---
This file appears in:
Rich Field Army Air Base
---
In the midst of war, some towns stay far removed from the action. For Waco in 1917, this was far from the case. Engineers and workers broke ground for Camp MacArthur training base in July, famously…