---
This file appears in:
Rich Field Army Air Base
---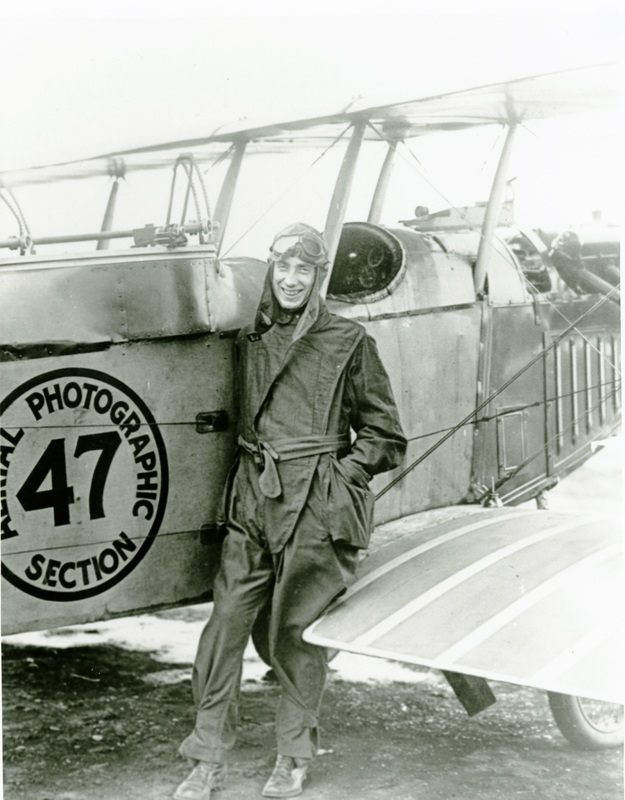 Along with training pilots for combat, Rich Field also trained aerial photographers. More than capturing historic images of cities, these pilots were vital to the reconnaissance effort during World War I. Pilots were already a novelty, as it was the first war to see use of aircraft on any substantial level, so these aerial photographers were rare and the first of their kind. Aerial photography began with the Germans, but the Triple Entente forces soon figured out the technology. The Rich Field Flyer stated, "The aerial photograph makes permanent what the observer sees, and many things he does not see." Aerial photos also solved many problems previously associated with creating maps.
---
This file appears in:
Rich Field Army Air Base
---
In the midst of war, some towns stay far removed from the action. For Waco in 1917, this was far from the case. Engineers and workers broke ground for Camp MacArthur training base in July, famously…