---
This file appears in:
Wilkirson-Hatch-Bailey Funeral Home
---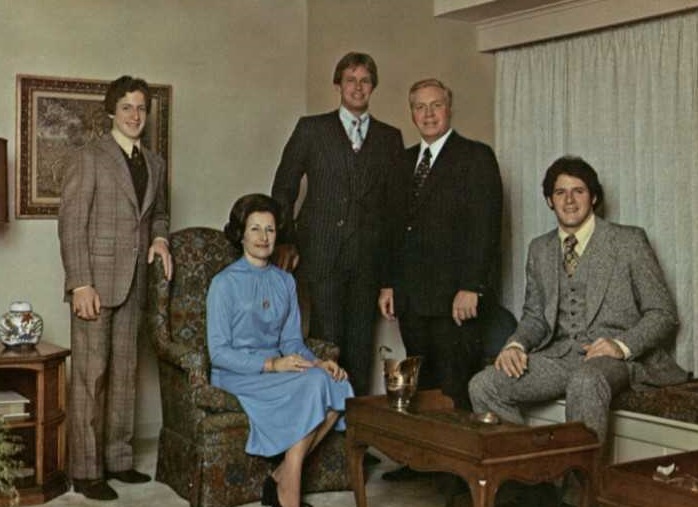 All three of Roy Hatch's grandsons would eventually be involved with the funeral home in some capacity. Hatch's daughter, Roberta, and her husband, Bill Bailey joined the business, as did their three sons, Roy, Wes, and Hatch Bailey. Roy Bailey and Wes Bailey became members of the home's board of directors, while Hatch Bailey eventually became president.
---
This file appears in:
Wilkirson-Hatch-Bailey Funeral Home
---
For nearly a century, Wilkirson-Hatch-Bailey Funeral Home has provided funeral care to McLennan County, priding themselves on not only offering funeral arrangements, but on serving families during times of grief. Wilkirson-Hatch-Bailey…