McLennan County Medical Alliance
---
This file appears in:
McLennan County Medical Society
---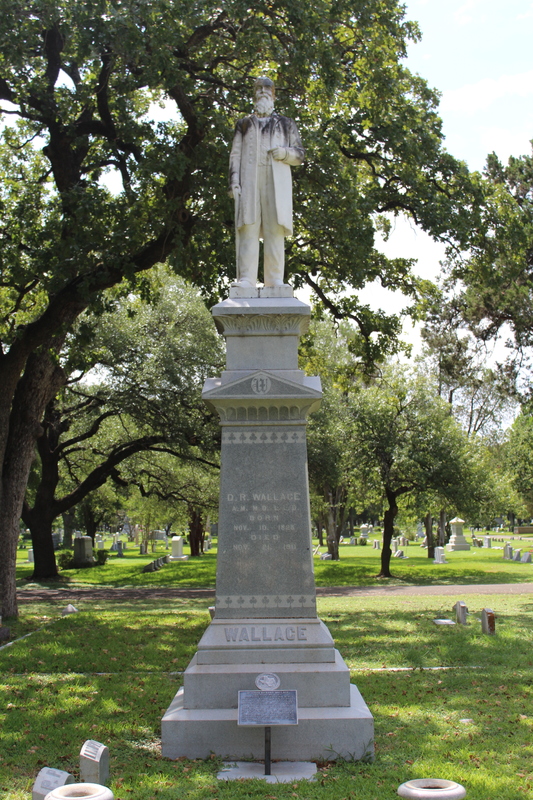 In 1917, a statewide movement to establish women's auxiliaries as counterparts to local medical societies led to the founding of the McLennan County Medical Auxiliary. The MCMA, comprised primarily of doctors' wives, worked to promote the health of Waco's medical community through a variety of avenues, such as raising money for nursing scholarships. The auxiliary (renamed the McLennan County Medical Alliance in the early 1990s) also promoted the preservation of Texas medical history by commissioning historical markers at the graves of renowned Waco physicians.
---
This file appears in:
McLennan County Medical Society
---
For more than 150 years, the McLennan County Medical Society has kept alive a robust professional medical community in Central Texas, ensuring the best care for patients throughout the Waco area. From the arrival of Texas's earliest…