---
This file appears in:
African American Community of Robinsonville
---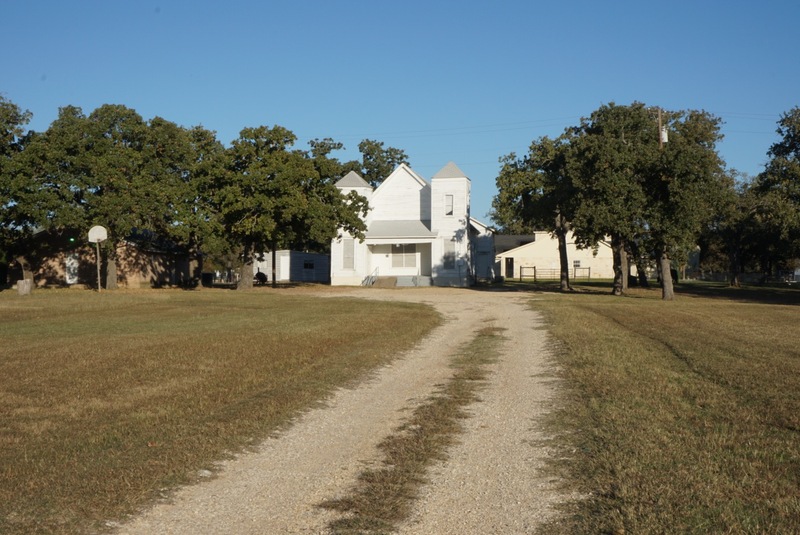 Built in 1882, St. Paul Missionary Baptist Church has undergone several renovations. In 1923, the Church purchased the land from the Trustees of Post Oak Academy for the price of $1. Originally, Post Oak Academy sat just to the left of the church. Today, a small fellowship hall, erected in 2000, stands in its place.
---
This file appears in:
African American Community of Robinsonville
---
In 1852, John Robinson arrived in Central Texas, from Demopolis, Alabama, with his family and six slaves, founding what would soon become known as Robinsonville. Two years later, his brother Levi joined him, bringing his own family and an additional…