---
This file appears in:
Bluebonnet Ordnance Plant
---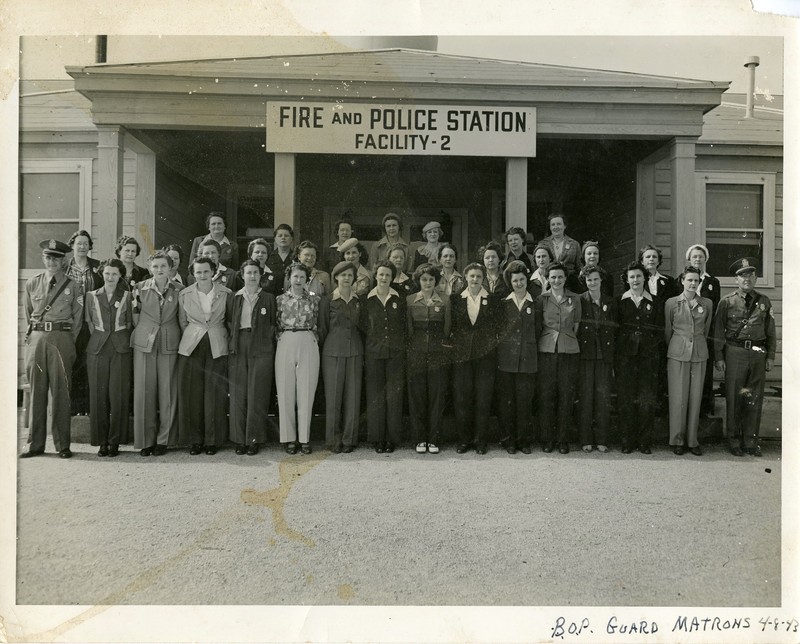 Bluebonnet Guard Matrons formed an important part of the security force at the bomb plant. Throughout the war more and more women started working at the plant alongside men. Women filled various positions, eventually working in the most dangerous and restricted areas, even the bomb loading lines.
---
This file appears in:
Bluebonnet Ordnance Plant
---
After Pearl Harbor and the entrance of the United States into World War II, production increased dramatically at home to aid the war effort overseas. In short order, munitions factories popped up…