---
This file appears in:
Edgefield Neighborhood
---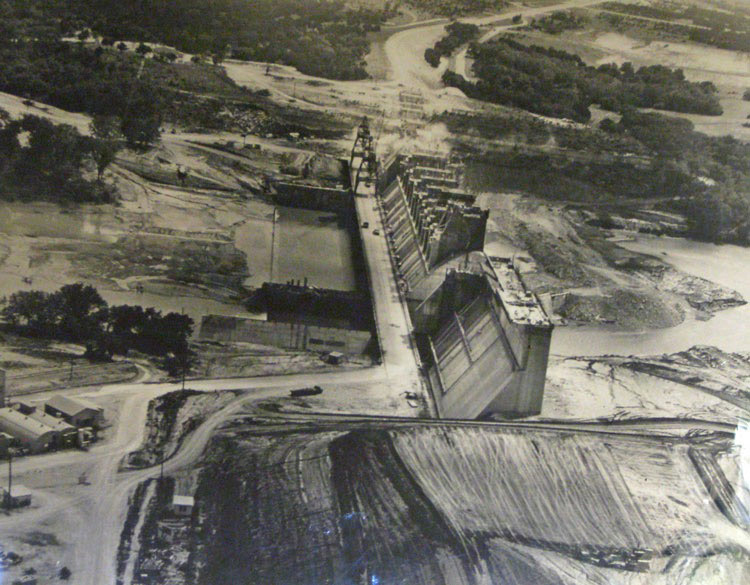 Edgefield's low elevation and location along the Brazos River and Waco Creek made it particularly susceptible to flooding. Two especially devastating floods in 1936 led to the construction of the Whitney Dam on the Brazos just outside of Whitney, Texas. The dam provides flood control for downstream cities like Waco, while also aiding in water conservation and generating hydroelectric power.
---
This file appears in:
Edgefield Neighborhood
---
The area which once comprised Edgefield Neighborhood has undergone significant changes over the last century. Located on the south side of the city, it encompassed the area between what is today Waco Creek to the north, Brazos River to the east, La…