---
This file appears in:
Edgefield Neighborhood
---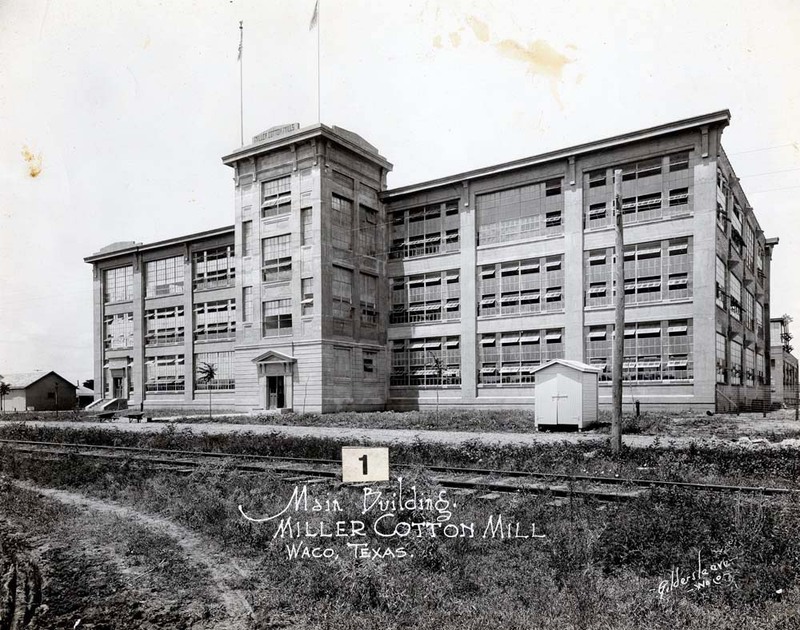 The Miller Cotton Mill, built in 1919, was one of the earliest buildings in Edgefield. Left abandoned in the mid-twentieth century, the property was purchased by L. L. Sams and Sons to house their furniture company. In 1994, a development company converted the buildings into loft apartments, making it the longest-enduring building in the Edgefield area.
---
This file appears in:
Edgefield Neighborhood
---
The area which once comprised Edgefield Neighborhood has undergone significant changes over the last century. Located on the south side of the city, it encompassed the area between what is today Waco Creek to the north, Brazos River to the east, La…