---
This file appears in:
General Tire & Rubber Company
---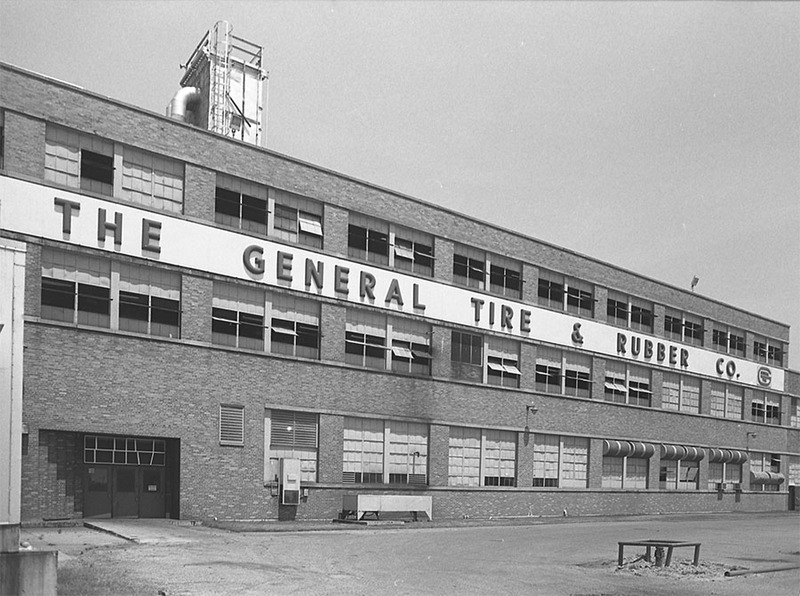 This image of General Tire & Rubber Company was taken May 18, 1988. After the plant closed in 1984, causing over 1,400 employees to lose their jobs, about 130 workers stayed. Those who remained kept rubber-mixing operations going to supply the raw product to the five remaining General Tire plants in North America. The plant officially ceased all operations in December 1990.
---
This file appears in:
General Tire & Rubber Company
---
General Tire & Rubber Company came to Waco in late 1944, the company's second plant after its Akron, Ohio, headquarters. The company originally constructed the plant in order to supply equipment…