---
This file appears in:
Texas Christian University
---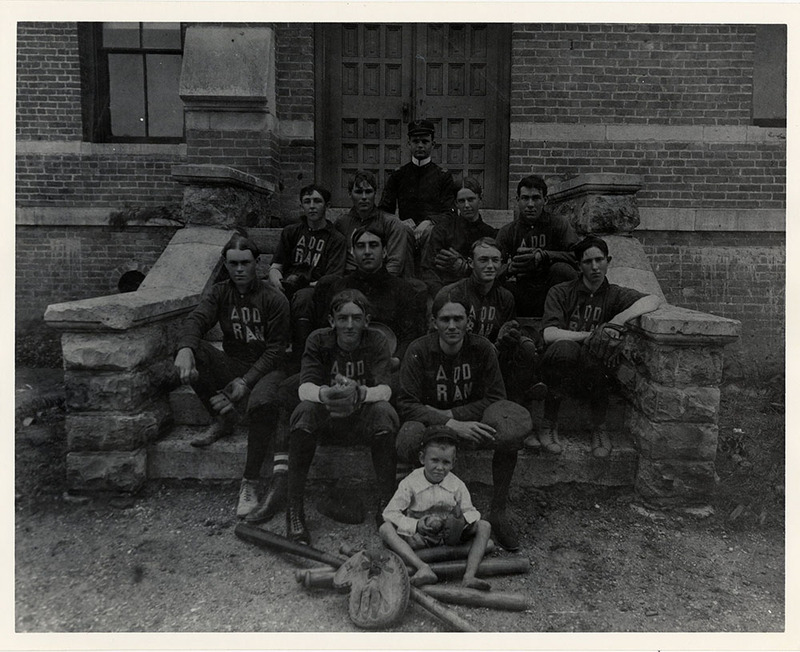 For many years, mandatory participation in literary societies represented the full extent of extracurricular opportunities for students. As AddRan University continued to grow in Waco, other opportunities, such as athletics, developed. By the early twentieth century, the university was working on growing its athletic program as one of the main ways to attract new students.
---
This file appears in:
Texas Christian University
---
Texas Christian University called various Texas cities—including Waco—home for many years before settling permanently in Fort Worth. The university traces its origins to a small private school operated out of a brick church structure in Fort Worth,…