---
This file appears in:
The Junior League of Waco
---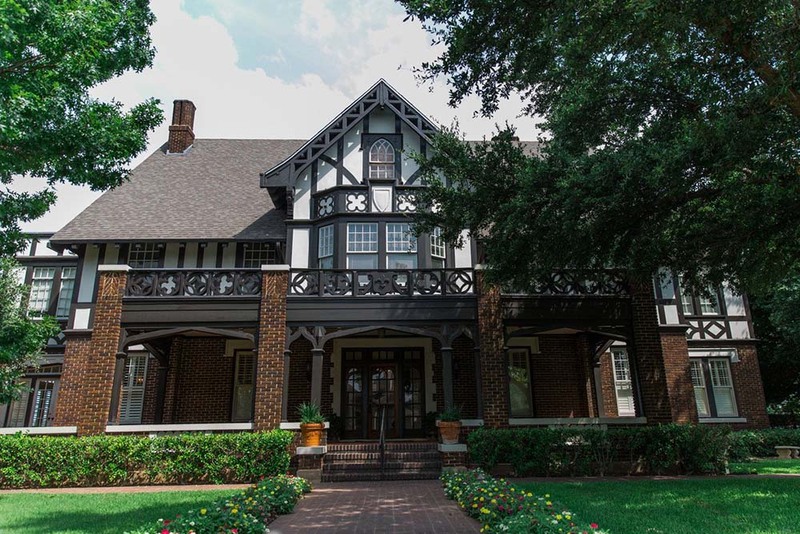 A grant from the Cooper Foundation allowed the Junior League to purchase Clifton House. The group renovated the home and restored it to its historic dignity in 1995. Today it serves as the organization's permanent base of operations, although it is often rented out to different community members for special events and weddings.
---
This file appears in:
The Junior League of Waco
---
According to founding Junior League member Margaret Barclay Megarity, mid-twentieth-century service opportunities for young women in Waco were limited to society luncheons and church-sponsored…