Sunshine Singers (c. 1980)
---
This file appears in:
The Junior League of Waco
---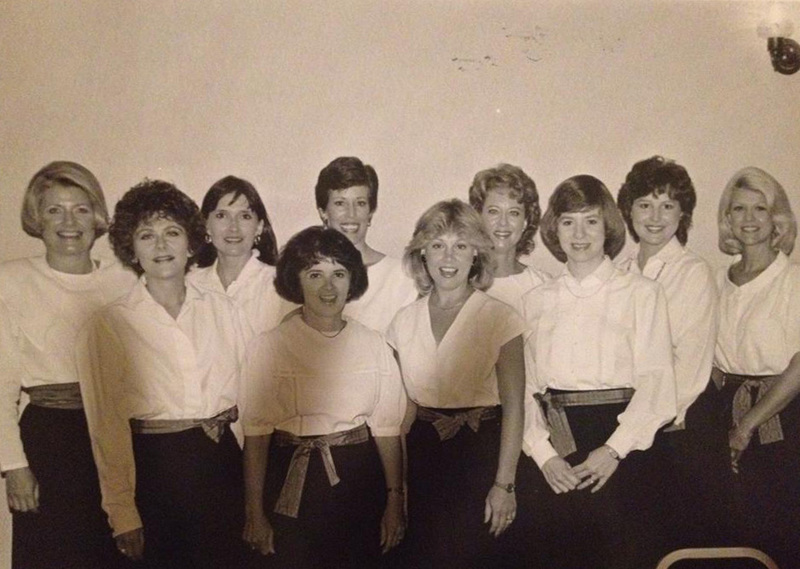 Although children and education remained key focuses of the organization, the Junior League was also involved in other aspects of the community as well. The Sunshine Singers, a musical therapy group, traveled to local nursing homes in order to provide entertainment, love, and care for senior citizens. The group still sings today, although it's now known as the Musical Therapy Troup.
---
This file appears in:
The Junior League of Waco
---
According to founding Junior League member Margaret Barclay Megarity, mid-twentieth-century service opportunities for young women in Waco were limited to society luncheons and church-sponsored…