---
This file appears in:
Greater Ebenezer Baptist Church
---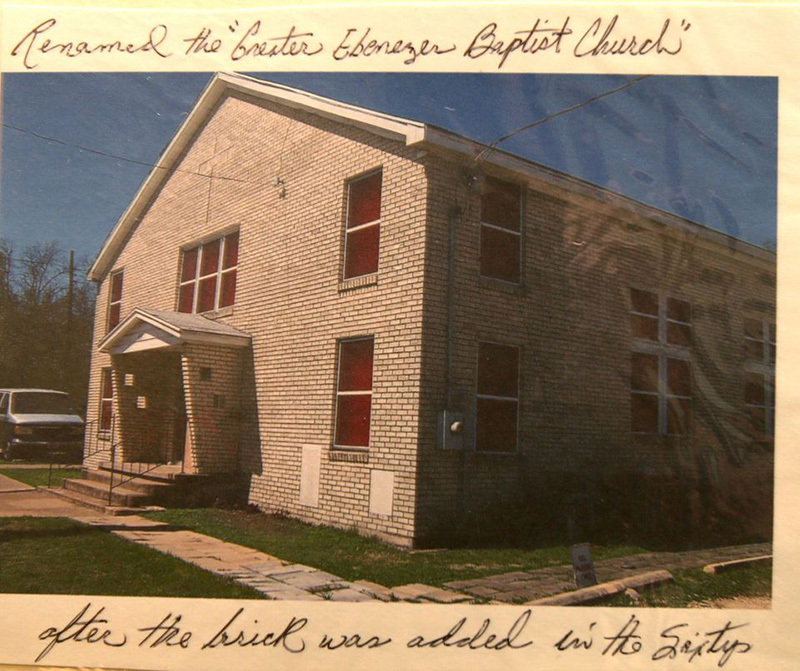 The church came together many times over the years to renovate and improve their place of worship. in 1969, the old wood-frame church building was wrapped in brick. Note the red windows on all sides of the building which took the place of the much more expensive stained glass.
---
This file appears in:
Greater Ebenezer Baptist Church
---
Although born of humble beginnings, Greater Ebenezer Baptist Church has been lifting Wacoans up in worship for over a century. The church now known as Greater Ebenezer Baptist began as Oak Street Baptist Church in East Waco in 1915, when Rev. J. S.…