---
This file appears in:
Brazos Valley Cotton Oil Mill
---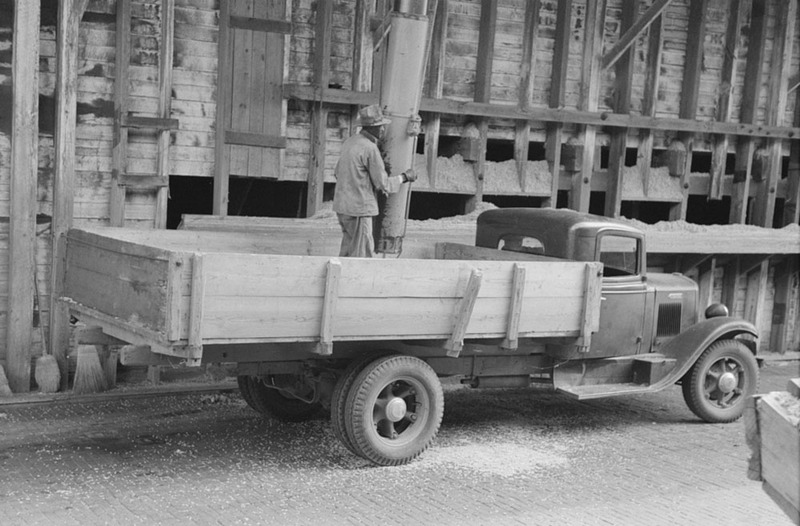 The mill purchased such large amounts of cottonseed that the workers placed it in storehouses upon its arrival until it could be processed. As business expanded, so did the size of the mill. By 1938, the capacity of the storehouse reached 6,500 tons of cottonseed.
---
This file appears in:
Brazos Valley Cotton Oil Mill
---
Waco's rapid development established it as one of the most significant urban centers of the South by the late nineteenth century. Home to one of the longest-spanning suspension bridges in the country, the once small frontier town owed a great…